Mold Testing Services
During a mold inspection, an inspector will determine if mold testing will be needed and recommended to provide an accurate mold analysis report and mold remediation estimate. This is appropriate because there are many species of molds that can present themselves with variations of colors, patterns, and formations.
Order An Inspection Today!
Specific types of molds will require professional remediation, while others may just need to be cleaned from the surface with normal house cleaning materials. Mold Testing will help determine whether professional remediation is necessary or not.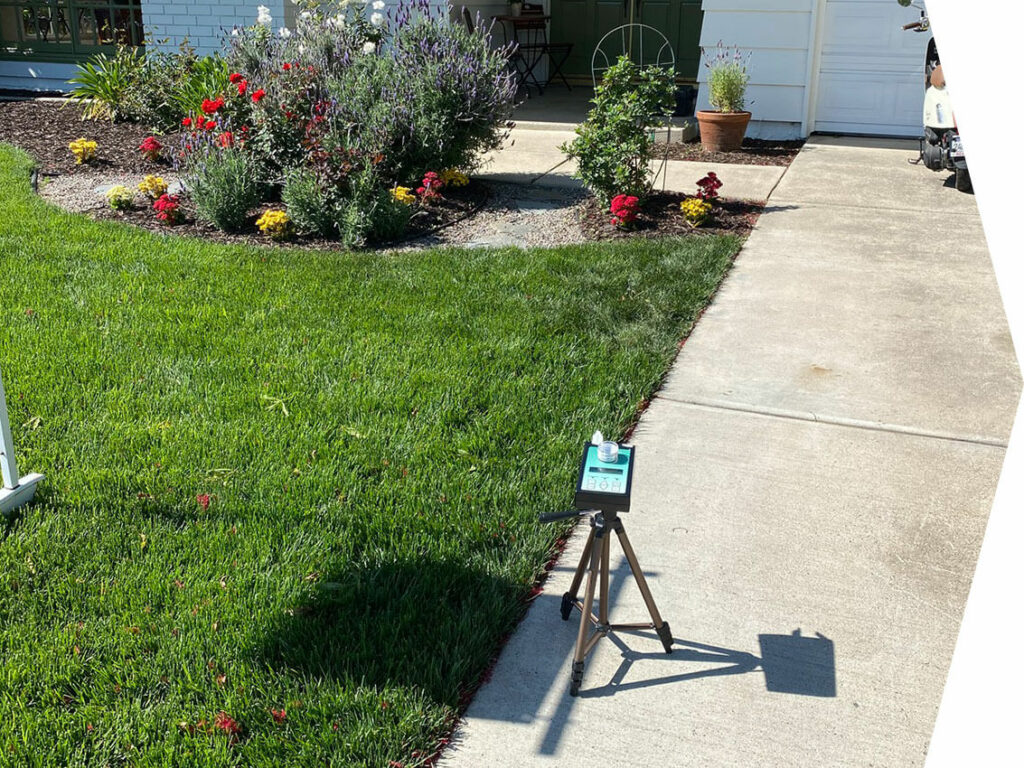 Lab Certified Mold Testing
Home Pro offers lab certified Mold Air Sample Tests, Site Specific Mold Swab Test, and Mold Air Wall Cavity Testing. Each type of mold test has specific reasons to be used and your inspector will help determine the best method of mold testing that will help provide the most accurate identification of the mold at the area of concern.