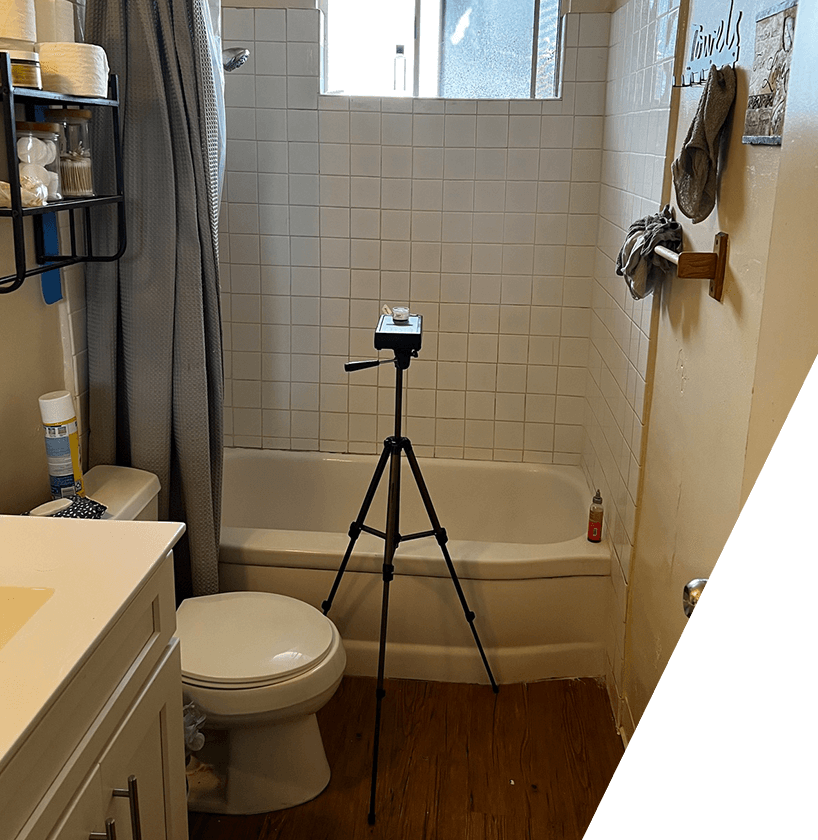 Local Mold Experts
We offer mold inspection, mold testing, mold removal, and mold remediation services protect your health and your property today!
Revealing mold in your home can be scary. While most of us know we should keep away from mold exposure, only experts have the experience to determine the mold's toxicity and develop a safe and effective remediation plan.
HomePro is a local, family owned company. If you are looking for a professional, reliable, and affordable Mold Testing and Remediation Service – you've come to the right place.
What our Customers Say!
I have been working with these guys for years now! With lots of hard work and timely communication, they made sure they delivered the best to me. Highly recommended!
I had a nasty mold problem in one of my rentals. Larry came out to assess the damage. He came up with a reasonable solution, gave me a decent price and then handled the job and took care of my tenant for me. Thanks Larry for a job well done.
We would not hesitate to recommend Home Pro for your mold issues. Matthew was responsive, thorough, and professional. They went above what was discussed and expected. Great value for the rate charged.
I was so impressed with the service and professionalism of HomePro I had to share. I noticed weird discoloration under my son's bathroom sink and was concerned about the presence of mold. From initial inspection and testing to the removal and remediation I was impressed by the professionalism of Matt and his team. Most of all I'm thankful that my son's bathroom is now safe!!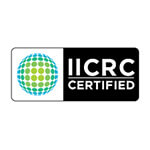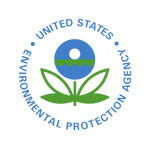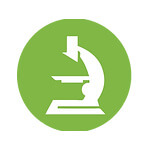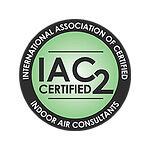 Contact Us
Schedule Today!