Revealing mold in your home can be scary. While most of us know we should keep away from mold exposure, only experts have the experience to determine the type of mold, the mold's toxicity, and develop a safe and effective mold remediation plan.
HomePro Mold Services is not just another big franchise firm. We are a family owned and operated company which allows us the flexibility and availability to provide the utmost attention to our customers and their properties. Our services include mold inspection, mold testing, mold remediation, and mold clearance testing.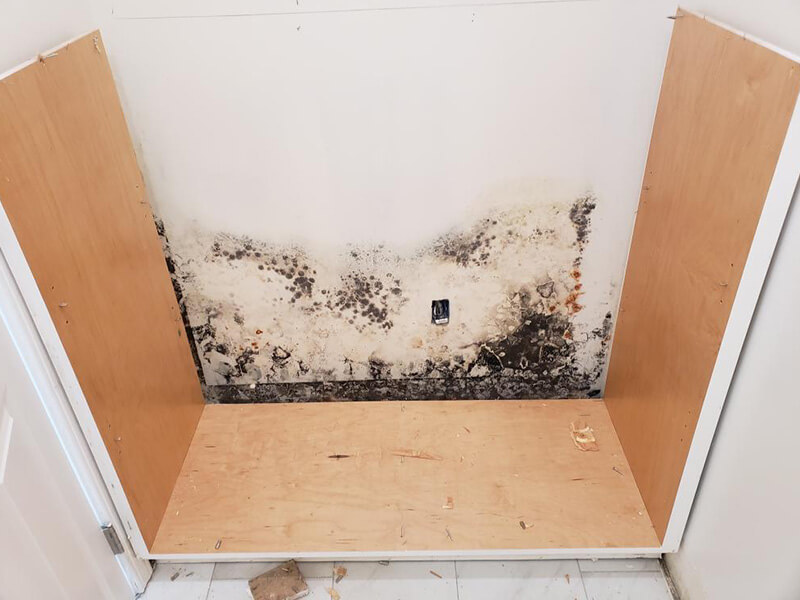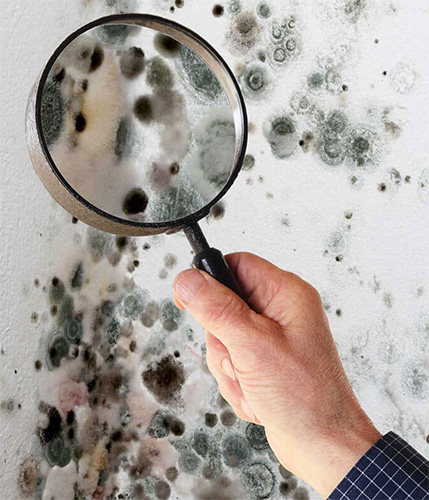 The HOMEPRO Difference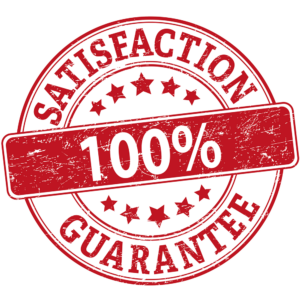 TESTIMONIALS
What Our Customers Are Saying
I am so glad I chose to go with HomePro Mold Services for mold testing in my house. Matt was great and very informative. He got the testing done efficiently in my home and the test results came back in about two days. He didn't recommend any unnecessary services and his prices are comparatively very affordable. Thanks HomePro!
Great response time, quick appointments. Matt was very responsive in answering our questions. Workers were very thorough and clean throughout the project! Would definitely recommend.
Very professional! It was a great experience, answer all my questions and listened to all my concerns. Thank you Matt
Very professional and excellent service from start to finish! I will definitely recommend this company to other clients as well.
Absolutely no issues with Home Pro Mold. Their prices are very affordable, along with there quality of work and customer service.
I needed to have a wall in a kitchen inspected for mold. What I needed was understood and completed in a timely manner. Communication was excellent! Thank you!!
I had an exceptional experience with HomePro mold services! Their team was not only prompt and professional, but they also displayed a remarkable attention to detail in addressing the mold issue in my home. The technicians were knowledgeable, efficient, and courteous throughout the entire process. I was impressed by the thoroughness of their assessment and the comprehensive solution they provided. Thanks to HomePro, my home is now mold-free and I couldn't be happier with the results. I highly recommend their services to anyone in need of mold remediation!
Matt and crew did an excellant job remediating and issue on 8/25/23. They were Responsive and Timely and Professional in all aspects of the remediation. Would use again if necessary.