Mold Clearance
Initial Sample & Report: $235.00
Additional Samples: $50.00 per sample

Mold clearance testing is a process of verifying that a mold remediation project has been completed successfully and that the affected area is safe for re-occupancy.
Order An Inspection Today!
The mold clearance process typically includes a visual inspection of the affected area, as well as measurements of the indoor air quality using specialized equipment such as air particle monitors and moisture meters.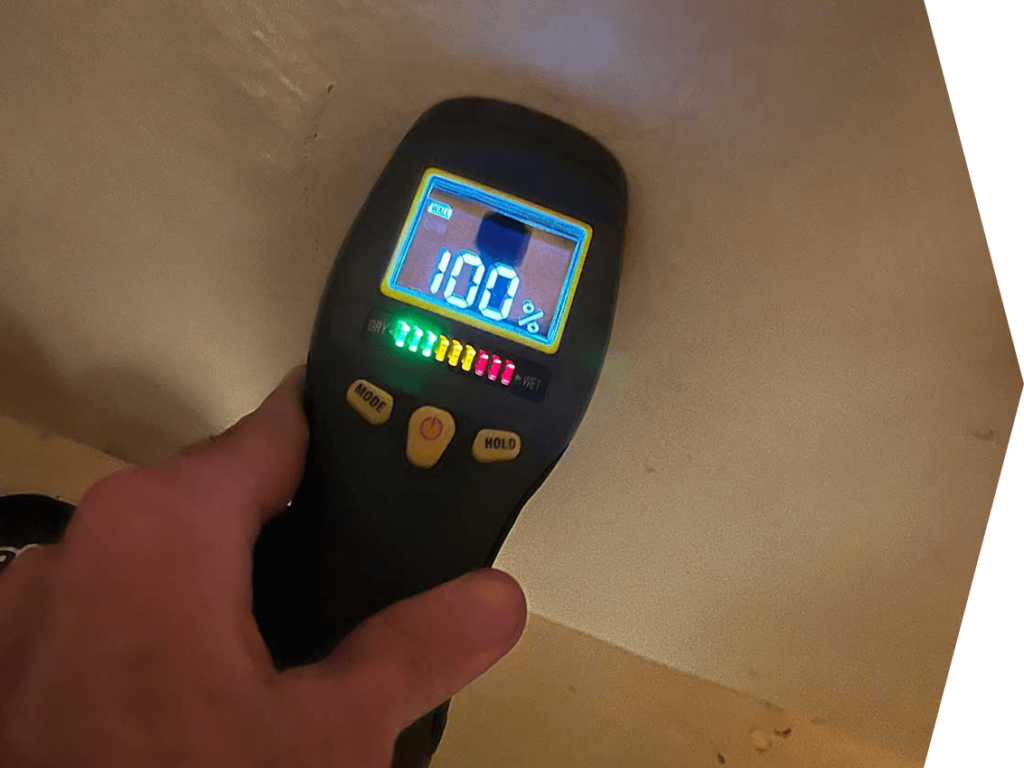 Mold clearance certificate
If the inspection finds that the mold remediation work has been done correctly and that the area is safe for re-occupancy, the inspector will issue a mold clearance certificate. This certificate can be used to demonstrate to building owners, tenants, and insurance companies that the mold problem has been properly addressed.