Mold Remediation Services
Mold remediation refers to the process of removing and cleaning up mold from a building or property. Mold growth can cause health problems and damage to the structure, so it is important to address mold issues promptly and effectively.
Order An Inspection Today!
There are several steps involved in mold remediation: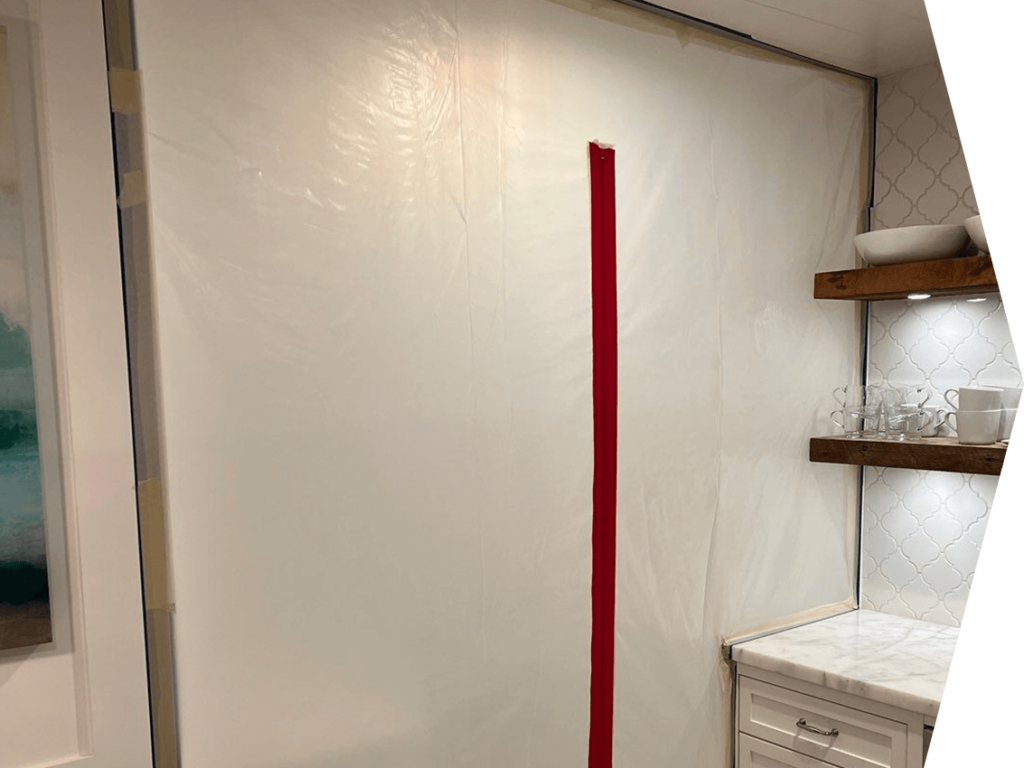 Professional mold remediation company
It is important to work with a professional mold remediation company like HomePro to ensure that the process is performed safely and effectively. Mold remediation can be dangerous if not done correctly, as mold can release harmful spores into the air. HomePro has the equipment, experience, and expertise to safely and effectively remove mold from your building.