Mold Inspection
$185.00
Ordering a mold inspection is important for a number of reasons. Mold can cause serious health problems, such as allergies, headaches, and respiratory issues. It can also cause structural damage to your home, leading to costly repairs.
Order An Inspection Today!
Below are the key reasons why it is important to order a mold inspection:
If you suspect that you have a mold problem in your residence, it is important to have it inspected by a professional. Our certified inspectors will be able to help assess the situation and help to recommend the appropriate course of action to remove the mold and prevent it from returning.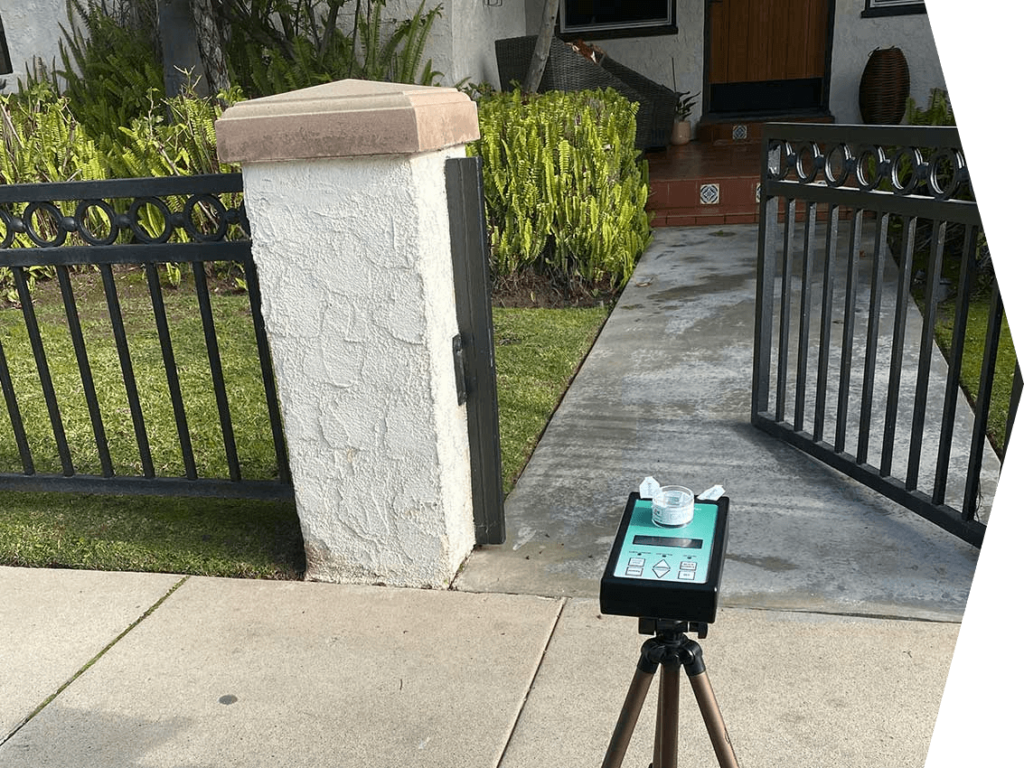 What Is Included In A Mold Inspection?
Home Pro Mold inspections include a visual assessment of the areas of concern and use of tools such as an on-site Air Particle test, thermal imaging, and moisture / humidity readings to help provide site specific recommendations and estimates. Our certified inspectors will look for visual signs of mold growth, such as discoloration on walls or ceilings, musty odors, and water stains.
In some cases, mold testing is needed to properly identify the type of mold present and recommend the best course of action to remove the mold. If mold testing is recommended, our inspectors will advise you of what is needed prior to taking any samples. Sampling includes 3rd party certified laboratory analysis and results.