Proudly Serving Cypress
$185.00 Mold Inspection
Order An Inspection Today!
Cypress Mold Experts
We offer mold inspection, mold testing, mold remediation, and mold clearance services. Protect your health and your property today!
Revealing mold in your home can be scary. While most of us know we should keep away from mold exposure, only experts have the experience to determine the type of mold, the mold's toxicity, and develop a safe and effective mold remediation plan.
HomePro Mold Services is not just another big franchise firm. We are a family owned and operated company which allows us the flexibility and availability to provide the utmost attention to our customers and their properties. Our services include mold inspection, mold testing, mold remediation, and mold clearance testing.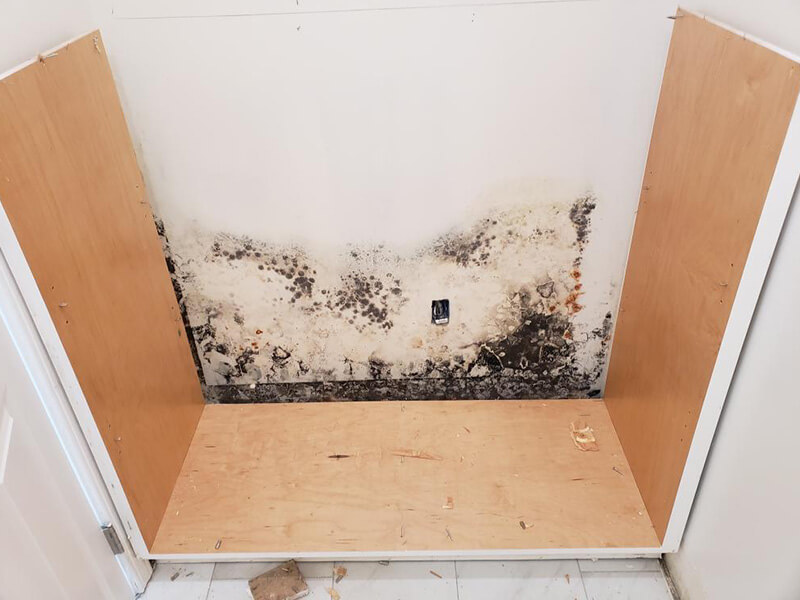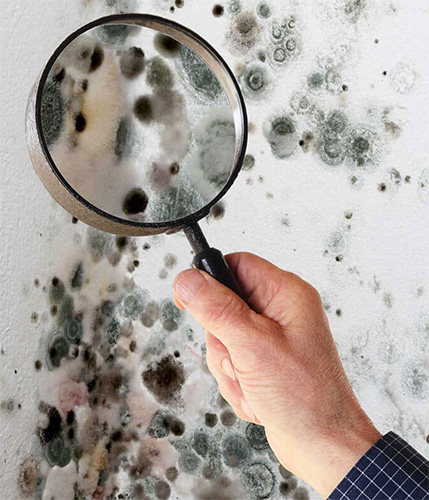 The HOMEPRO Difference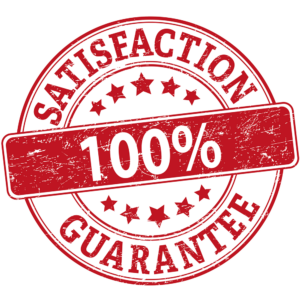 TESTIMONIALS
What Our Customers Are Saying
Matt and his company were very professional. Highly recommend this company. On time, did a great job! Hope I don't have to use them again but I will definitely Call Home Pro if I need them!! Thank you Home Pro.
Home Pro Mold Services was on-time and handled all aspects of my job in a professional manner.
Matt and his team are very professional and will get things done the right way. From the testing to the remediation they were fantastic and took care of everything and sent reports and photos. Highly recommend this company for testing and cleanup if you have a water leak.
After detecting a strange smell coming from the bathroom/tub area, I hired Home Pro to inspect and test. Got great service and a comprehensive report from them within 24 hr period.
Great customer service, quick service, awesome value.
Home Pro removed the mold and damaged wall & floor and worked hard to match the wood in the trim in our older home! They were very professional, timely, and helpful!
Home Pro Environmental was very professional from the first moment we contacted him to the point where we finally closed the bill. Matthew was very patient as we shopped around, but we realized Matthew and Home Pro Environmental was above the others. We also required a contractor; along with the mold removal, we wanted a company to repair what was worked on. Please note that some companies will just remove the mold and not repair the work done, fixing one to find a contractor. He and his team were very clear about the job they were to do, informing us step by step what would be covered and done, and even told us that if they find something else, they will inform us before getting the work done. In this time of the pandemic, they were very considerate and professional. They showed up on time, even confirming the day before of the appointment for the next day. We have nothing but good things to say about Matthew and Home Pro Environmental. Definitely consider them if you have mold removal. Thank you.
ILL BE AS CLEAR AS I CAN: I cannot imagine a better home renovation experience then working with Larry and his team. Gracious, timely, knowledgeable. I wish there were 6 stars on yelp. 1) was about to leave on vacation. 2) noticed ceiling dripping 3) larry came in told me the whole wall and floor was wrecked and would require replacement 4) moved out of my place for a month to an airbnb 5) Larry and his GREAT TEAM came in replaced everything with an upgrade HOME PROS = A+ TRAVELERS INSURANCE = C+ ALLSTATE = D - Long Beach Westin = B+/A- for leaving the jacuzzi open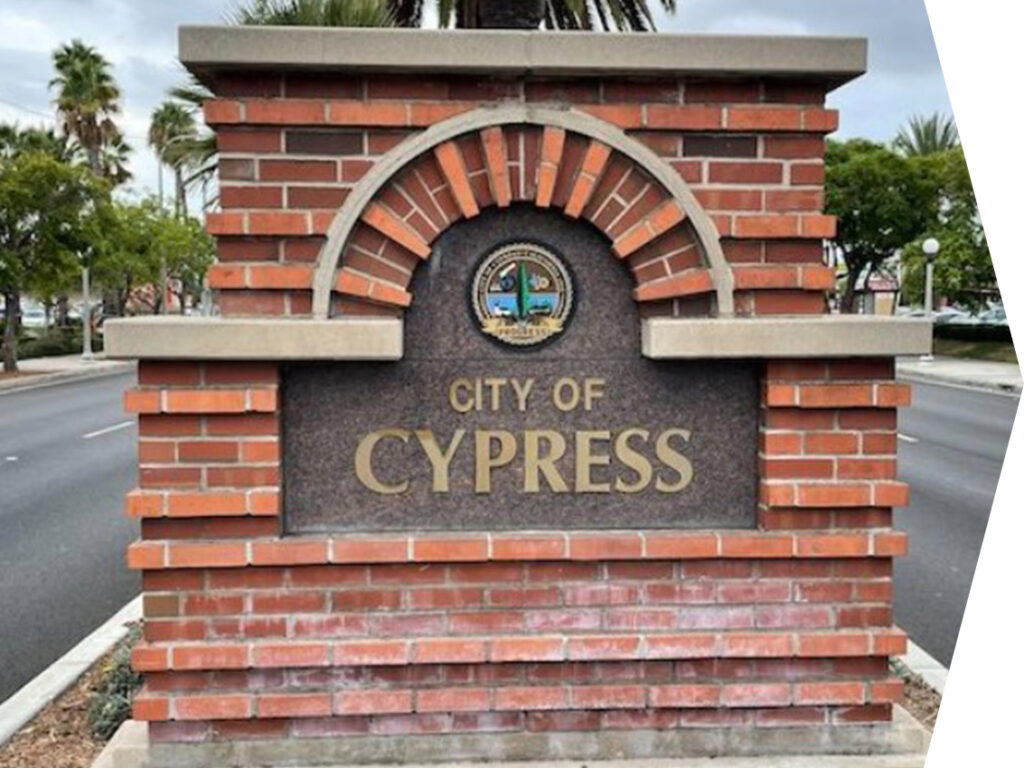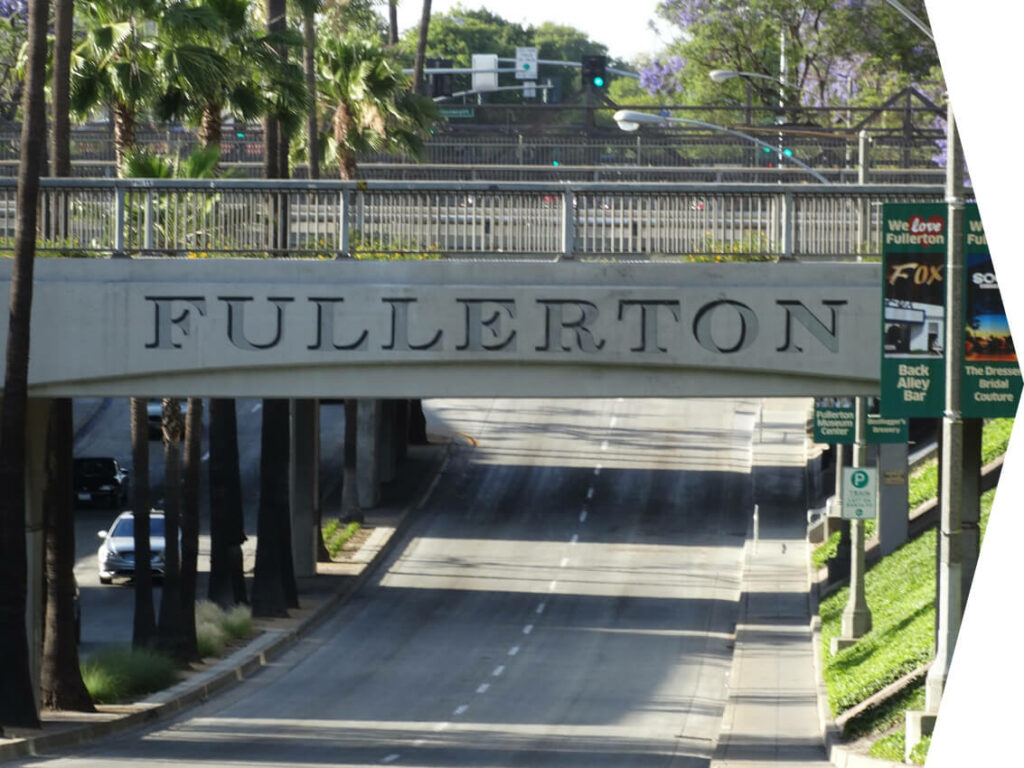 We Love Serving Cypress
Cypress is known for its excellent school district, which includes highly ranked schools such as Cypress High School and Oxford Academy. This makes it an attractive place for families with children.
The city of Cypress also offers a variety of recreational opportunities. Cypress Community Park is a popular spot for residents, offering sports fields, picnic areas, and playgrounds. Oak Knoll Park is another favorite, featuring a lake, walking trails, and a skate park. The Los Alamitos Race Course is a major attraction for horse racing enthusiasts.
Cypress also has a strong sense of community, with events and activities held throughout the year. The Cypress Community Festival is a highly anticipated event that celebrates the city's heritage and includes a parade, live entertainment, and food vendors. The city also hosts concerts in the park, movie nights, and other family-friendly activities.
Overall, Cypress offers a suburban lifestyle with easy access to major attractions and a strong sense of community. It's a desirable place to live for those who want the convenience of Southern California living with a more residential and family-friendly atmosphere.